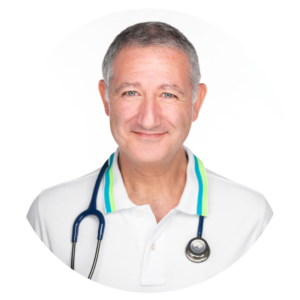 Samy Dwek
Founder & CEO
The Family Office Doctor
Samy E. Dwek is The Family Office Doctor
Samy is the founder and CEO of The Family Office Doctor and White Knight Consulting. His most recent role was Managing Director and Banker at J.P. Morgan Private Bank in Florida.
Prior to this Samy created and headed J.P. Morgan Family Office Solutions, EMEA and was a member of the EMEA Management Committee for the J.P. Morgan Private Bank.
Prior to this, Samy was the head of Emerging Europe for the Private Bank for six years and before that, he was a banker for the Turkey-Israel region for three years. Samy concurrently worked for J.P. Morgan Asset Management covering institutional clients in Turkey and Israel for 6 years until February 2011. He joined J.P. Morgan Private Bank in 2000 as a senior portfolio manager for Italy.
Prior to that, he worked at Republic National Bank (RNB) of New York where he was responsible for the fixed income department and strategy for their Swiss offices in Geneva. Before that, he held a number of positions at RNB including head of client trading, FX proprietary trader and he also worked on the proprietary desk focusing on Italian fixed income, fixed income derivatives and FX.
Samy is actively involved in the South Florida community, serving on numerous charitable boards. Samy is a graduate of the European Business School in London where he graduated with a BA (Hons) in European Business Administration in English, French and Italian.
Samy is a member of the Society of Trust & Estate Practitioners (STEP). He also contracts for FINRA as an arbitrator and mediator.
He currently resides in Delray Beach with his wife and three children. He is fluent in English, French and Italian and proficient in a number of other languages.

Fresh Content
Direct to Your Inbox
Just add your email and hit subscribe to stay informed.