Growing up, I would often hear people say, "we're from a different generation, the younger generation". A generation is defined as a period of 25 years, hence as a point of reference, our parents are the older generation and our kids the younger one. When talking about economic growth, people often refer to "Baby Boomers."
No other generation has had as much impact and been the subject of discussion as the Baby Boomers have, both in the world of finance and business. They are the creators of many of today's S&P 500 companies and of immense family wealth. By 2024, all the Baby Boomers will have turned 60. Why is this important? As they enter the next phase of their lives, they will be focused on transferring their wealth and their business interests to their children.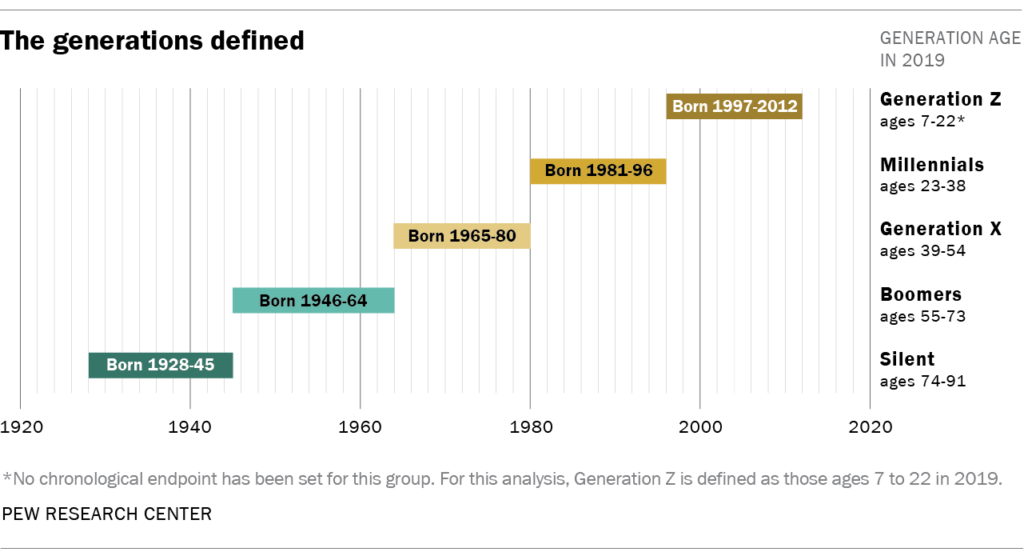 According to research by the Cerulli Associates, more than $70 trillion of personal wealth will be transferred to the next generation or to philanthropic foundations between now and 2042.
Personalities such as Warren Buffet, Bill Gates, and Jeff Bezos, take center stage in the press, whether it's about philanthropic activities (the giving pledge), their divorces, or handing over the keys to their businesses, and this is just the tip of the iceberg. There are many other families where generational change will take place, due to their parents passing on, but will likely get less press.
This $70 trillion precipice represents a major threat to their current advisors, as spelled out in my paper "Family Office vs. Founder's Office", from May 2021. Most advisors were selected by the silent generation or baby boomers and have served them well. But to be clear, regardless of your wealth, most people do not work with their parents' advisors, financial advisors, attorneys, or accountants. They prefer to find people they feel are like them, in terms of mindset and relationship.
"You were my parent's advisor, you're not my person!"
A major component to addressing the issues comes down to communication and relationships. You cannot take a pill to fix it, it requires a concerted effort and a plan.
It is my belief that you need to start with good family governance, which includes the implementation of family meetings. The family meetings should be run by a third party to ensure objectivity. These meetings should enable the current and next gen to meet all the advisors and air their views. This becomes a golden opportunity to build a relationship. But family meetings alone will not suffice.
There needs to be a concerted effort to listen and truly hear the next generation while getting them involved.  Some advisors will lose business by ignoring this reality, but those who act will be the ultimate winners.
The Family Office Doctor is here to assist in making this a positive outcome for the families and their advisors.